Cityfab2 is a fablab dedicated to digital fabrication. Designed for entrepreneurs startups and small companies we offer a large makerspace and a medialab, both with a complete array of technological tools.

With regular workshops and training courses, we are here to help you bring your creative and innovative projects to life.
More about us
02

Our machines

Discover our list of cutting edge tools for developing your projects and ideas. Many of these tools can be easily learned in one of our short training courses.
03

Membership

Want to join the growing list of entrepreneurs, startups, and independents who frequent our atelier?

Become a member to have access to the fablab and workspace as well as all of our tools.



Membership & Pricing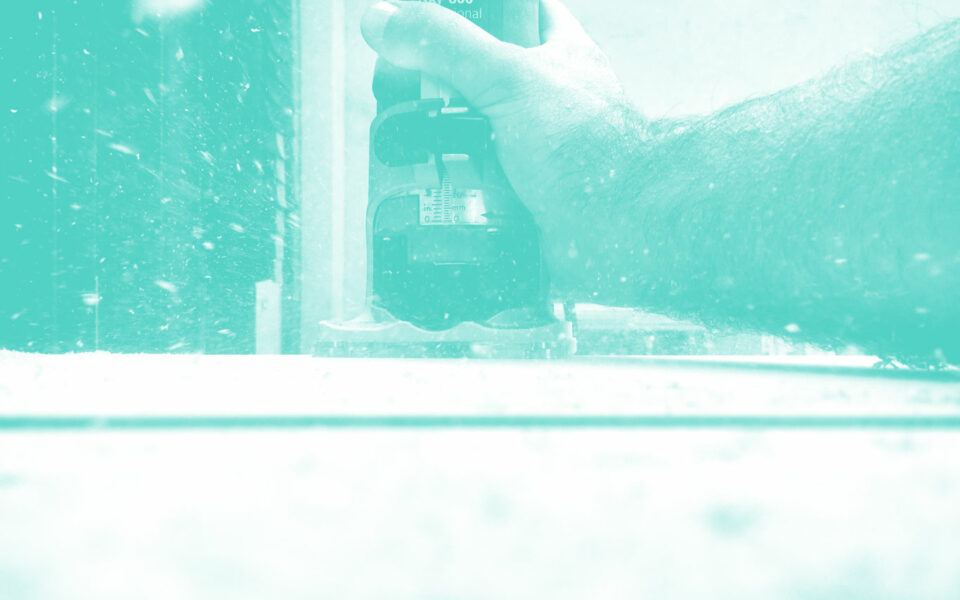 Training Courses and Events
Interested in learning 3D printing, CNC milling, Laser cutting, or 3D modelling? These are just some of our upcoming workshops. Browse the full list and learn something new and exciting.
Workshops and training
Join Our Growing Community
Want to have access to all the latest digital tools and equipment. If you are looking to bring your ideas to life or discover the possibilities of what can be done here, sign up to become a member of our community.
Membership Info