Cityfab 2 is a fablab dedicated to digital fabrication. Designed for entrepreneurs and companies we offer a large makerspace and a medialab, both with a complete array of technological tools.

With regular workshops and training courses, we are here to help you bring your creative and innovative projects to life.
En savoir plus
02

Our machines

Discover our list of cutting edge tools for developing your projects and ideas. Many of these tools can be easily learned with on of our short training courses.
03

Membership

Vous souhaitez venir réaliser des projets au fablab ? Différentes formules s'offrent à vous. Que vous soyez entrepreneur aguerri ou bidouilleur ponctuel, notre offre s'adapte en fonction des besoins de chacun.

Découvrir nos formules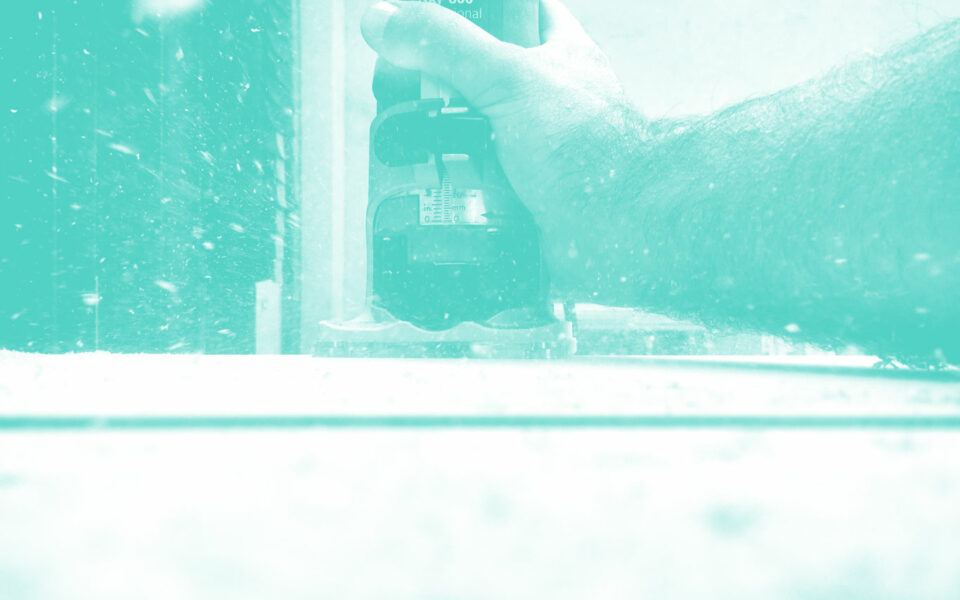 Nos formations
Avant de venir au fablab, certaines machines nécessitent l'acquisition de quelques connaissances afin d'assurer leur bon fonctionnement dans les meilleures conditions. Chaque membre doit passer une formation spécifique sur la machine dont il aura besoin. Cela permet l'autonomie de l'usager dans ses projets.
En savoir plus
Devenir membre
Vous souhaitez venir au fablab ? Il faut pour cela d'abord devenir membre. L'adhésion se fait sur place ou en ligne. A la suite de cela, vous pourrez vous inscrire aux formations et venir utiliser les machines du fablab.
Rejoignez-nous